Reliable and 100% Eco Friendly Firelighters
BBQ Chips
Safety Matches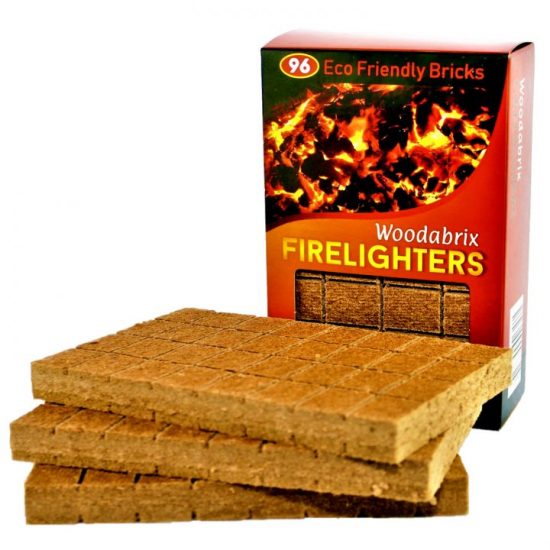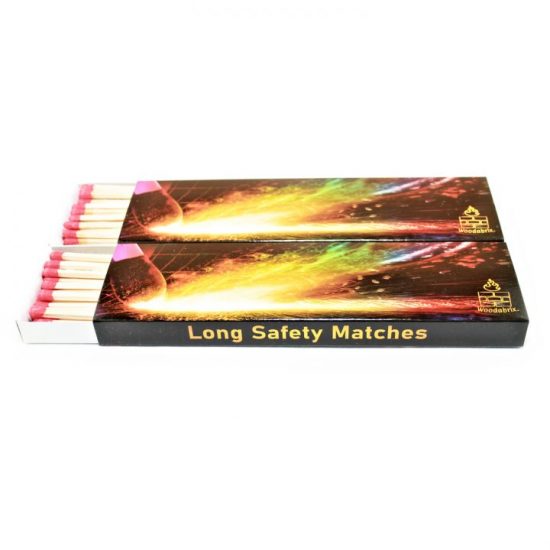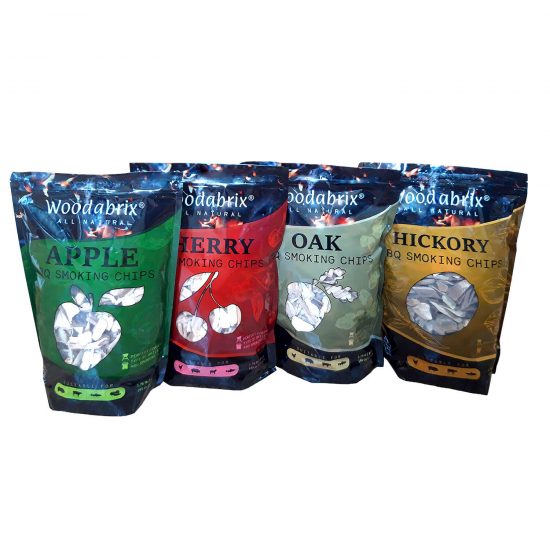 100% Eco Friendly Firelighters
Long Stick Safety Matches
"Absolute magic and a million times better than trying to light a barbecue with a lighting fluid, blow lamp or, hate to mention it, petrol. And these are a lot cheaper than the ones from a well known barbecue maker"
"These are really good for our log burner, I just tear off 3 cubes to get ours going. They don't ignite as agressively as the chemical ones but with these you won't get that awful smell on your hands! It's nice that more of these eco friendly lighters are available. 100% recommend"
"Very pleased with the woodabrix and long matches I ordered. The delivery time was good and the items were well packaged. I did contact the seller and the reply was very prompt and satisfactory. Based on my experience I can definitely recommend"
"Perfect for any BBQ. I have used wood chips from other brands before and these are definitely the best, in my opinion, and great value for the wonderful smoke flavour it brings to the food on the grill"